Skilled support for developing your business and sales
Kelos Consulting has both the expertise and experience to help you manage the profitable growth of your company either as a longer term interim-service or as a shorter customized project.
I have decades of experience in managing profitable growth including for example changes in the sales organization, sales training and systematic development of sales culture in different organizations.
I offer a consulting service that helps companies boost their sales and grow their profitability.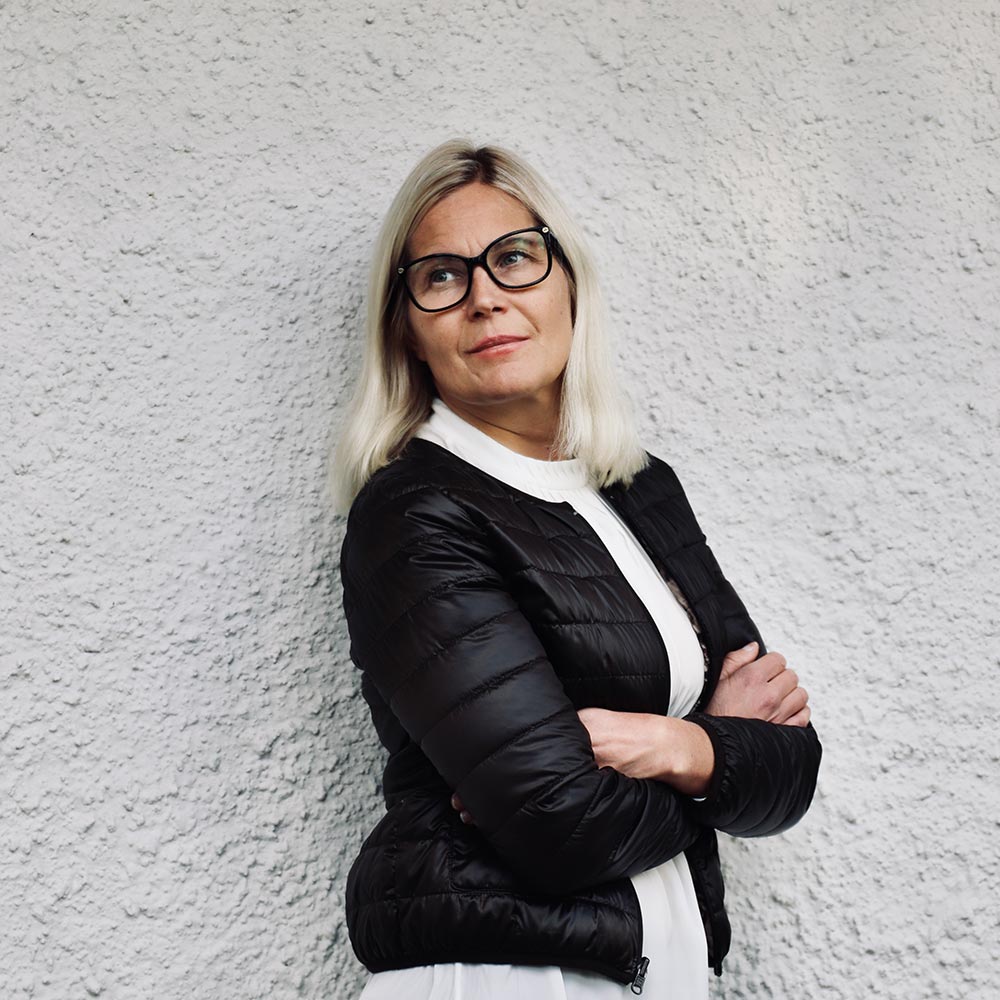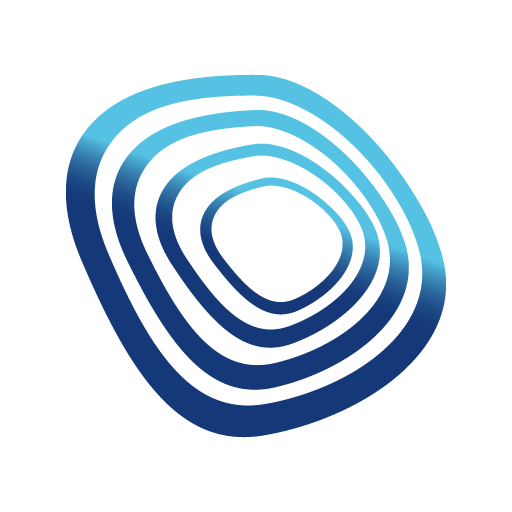 What I can help you with
Develop your sales culture
Successful sales culture creates positive energy and gives sales teams a shared goal focusing on the customer. By developing your sales culture you can improve the profitability of the whole company.
I help you find out which parts of your sales culture need improving and the right ways to fix them. With my help you can build a sales culture that provides a strong foundation for your profitable growth.
Improving customer management and customer acquisition
Good management of your customer relationships and effective acquisition of new customers are a vital part of business for any company.
I can help you with either a specific issues in your company's customer management practices or to develop your whole customer management process.
With my help and expertise you can learn to better nurture your customer relationships and to utilize the methods of solution selling to deepen your existing customers relationships and to acquire new customers.
Developing your sales strategy
If your company's sales plan need improvement or you need a completely new sales strategy, I'm happy to offer my expertise.
We will together plan an effective sales strategy, which truly serves your company's needs. In your new sales strategy we will plan in detail what you are selling, who your target market is and how your products or services are sold.
Interim- service
Executive Interim Management for the situations when you need a critical role and leadership on a temporary basis . The service is a variable cost for the company, in which only the work done is charged.
Do you need help in developing your business?
Have you noticed something that needs improvement in your company's sales work or would you like an experienced expert's assessment of your sales development needs? Get in touch using the form and let's talk about how I can help!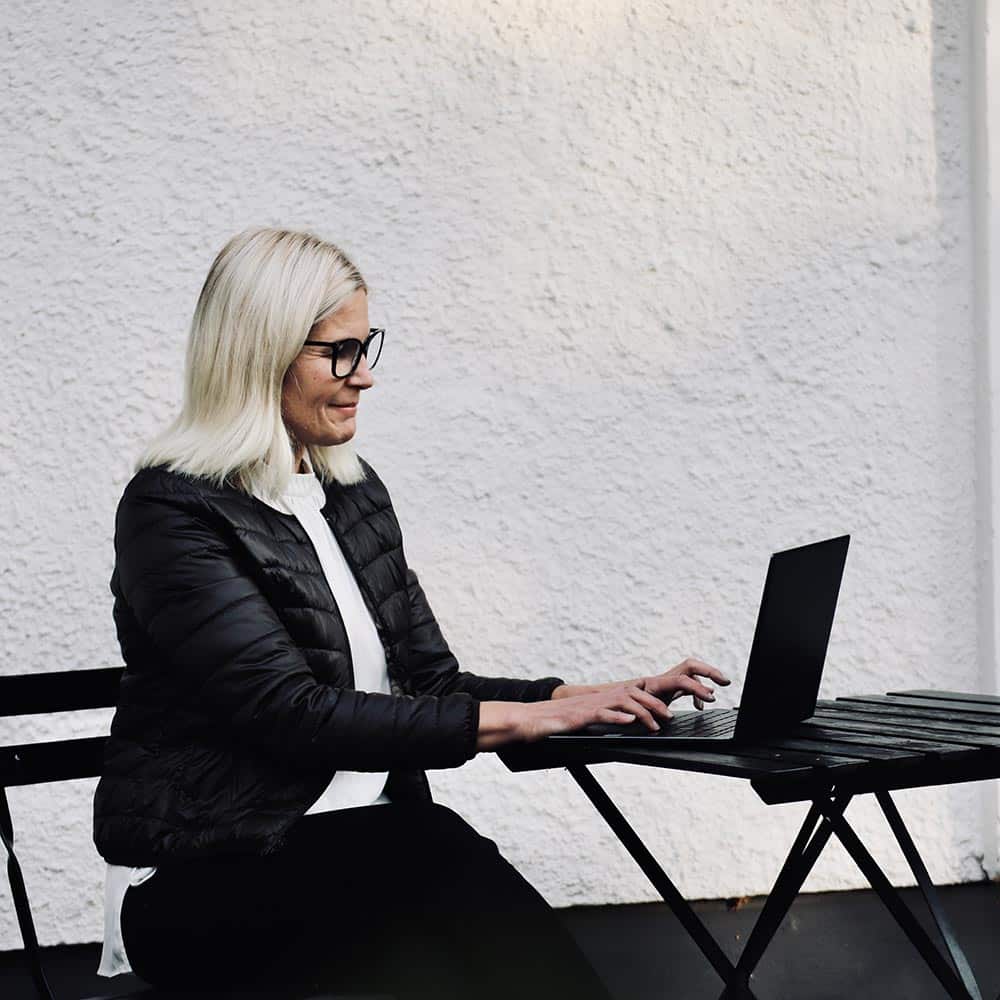 Minna Kelonen

050 564 3663
info@kelosconsulting.com